Online food ordering is a process of ordering food, for delivery or pickup, from a website, a mobile app, or other available channels. Food ordered online is usually fast food.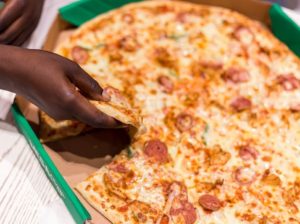 HOW IT STARTED
"Online fast-food ordering and delivery have become the norm, due to the convenience, accuracy, and ability to integrate payments. At scale, on-demand and subscription delivery of prepared food could potentially spell the end of cooking at home.
Based on current trends, one can say that COVID-19 significantly boosted online fast-food ordering and delivery worldwide.  This has become a trend since the times of a 'lockdown' and other social restrictions.  During these times, most people almost preferred to order food online, usually fast foods. According to research conducted by the NDP Group, online restaurant ordering is growing 300% faster than dine-in traffic.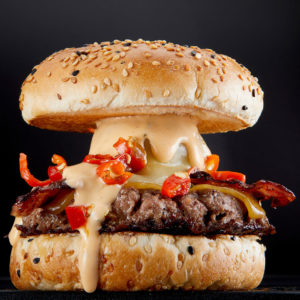 FAST FOOD ORDERING
Customers have become used to ordering fast foods online and receiving them from the comfort of their homes. They order via the restaurant's websites, mobile apps, or social media platforms. Other channels are third-party delivery companies affiliated with the restaurant. These third parties use mobile apps, websites, and other channels to make it possible for clients to reach their preferred restaurant.
A number of restaurants have accepted and adopted the use of online channels to order food. This is as a result of less dine-in traffic it renders them. Examples of fast food restaurants that have adopted this trend are Papa's Pizza, Doughman food, Pizzahut,  Pizzaman Chickenman, and Eddy's Pizza amongst others.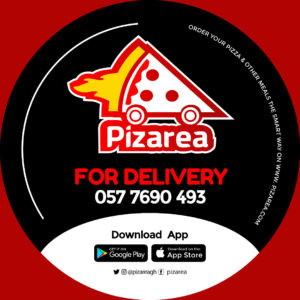 THIRD-PARTY DELIVERY
Due to the increased demand by customers to get their food delivered on time, restaurants have collaborated with third-party delivery companies to satisfy customers. These third-party companies also come in a form of an app and a website. These platforms allow customers to place orders indirectly at the restaurant and still have them delivered to them.
Some third-party fast-food delivery companies in Ghana are Pizarea, Glovo, Bolt Food, etc.